We've had lots today, with forecast of lots more to come. Anyone got any good pics?
This is our kids playhouse down the garden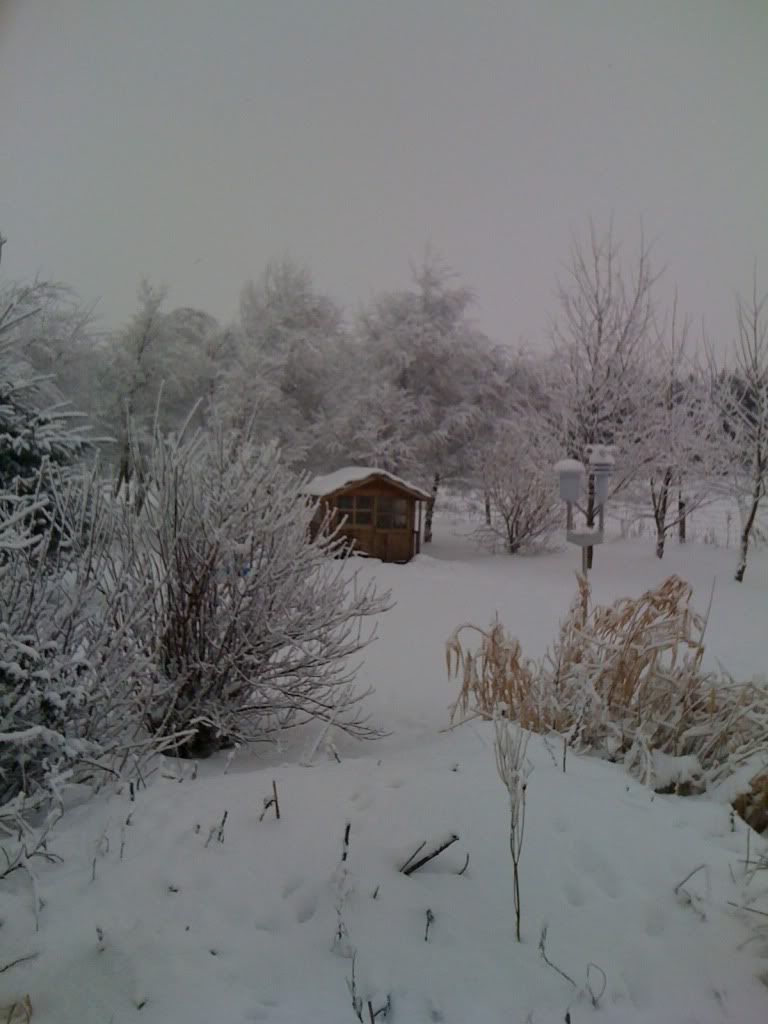 Also got to try my XTrail for the first time, in 4x4 mode, in anger - very pleased too.
Edited by tall_tim, 25 November 2010 - 06:48 PM.